About US
GIN STONE (WUXI) HEAT EXCHANGER TECHNICAL CO.,LTD is a special company which is engaged in design and manufacture for "aluminum plate-bar heat-exchanger". It is established by a group of special experts who have more than twenty years' industry design and manufacture experiences.
GIN STONE supplied global standard range cooling solutions and customized coolers for many uses including industrial hydraulic, air compressor, on-road&off-road vehicles and construction machinery applications.
Now more than 90% Gin Stone coolers are exported to all over the world, such as UK, Germany ,USA, Canada, Australia, etc. and the quality and the special service is got the highly praise from all the customers.
Highlights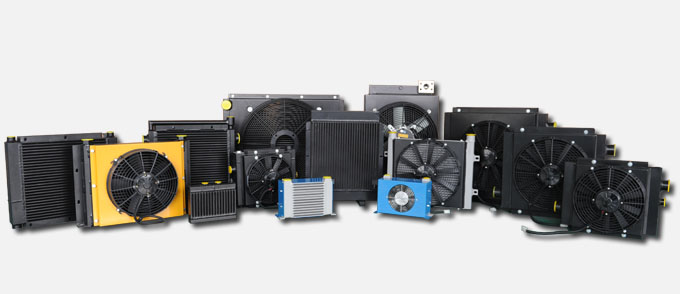 » No language and territorial borders
» Twenty years' design experience
» 4D techniques
» Smart Solutions
» Total Quality
» Quick delivery
» Team work
» Skill and Professionalism